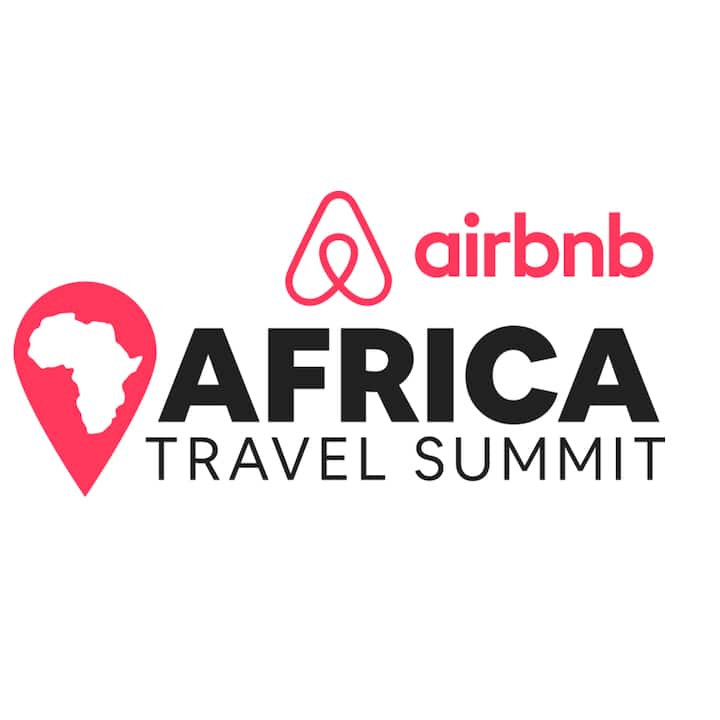 Airbnb Africa Travel Summit 2023
Accelerating inclusive and sustainable tourism growth through technology

23 - 24 October 2023

Victoria Yards, Johannesburg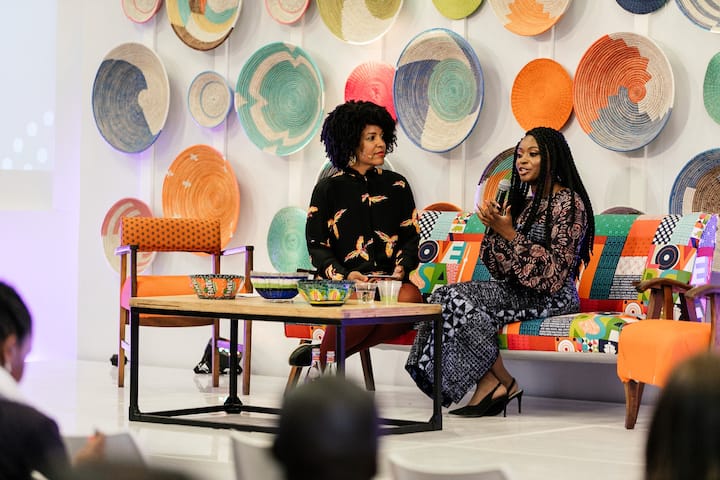 The Airbnb Africa Travel Summit is a dynamic, two-day festival on 23 and 24 October 2023 in Johannesburg, bringing together influencers, innovators, changemakers and Hosts on Airbnb to unpack how travel and technology can drive a more inclusive and sustainable future. The Summit follows from
the highly successful event
held in 2018.
Real world solutions will be discussed, commitments made, as well as opportunities for networking and celebration created.
Expect critical conversations around
Travel, tech and inclusivity
The power of public private partnerships
The future of work - and more!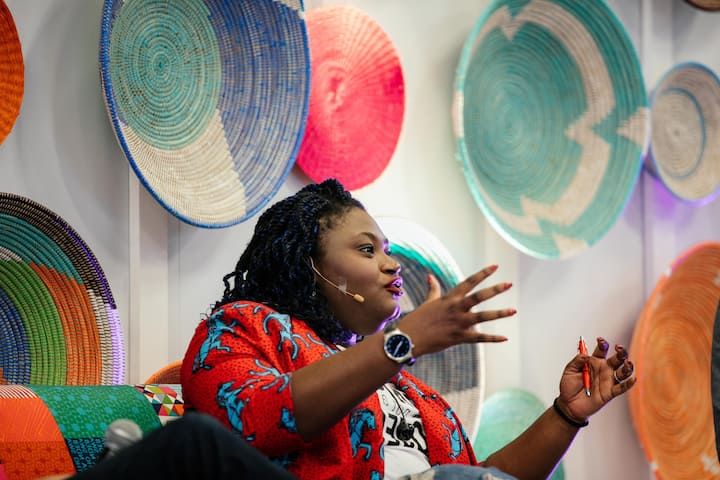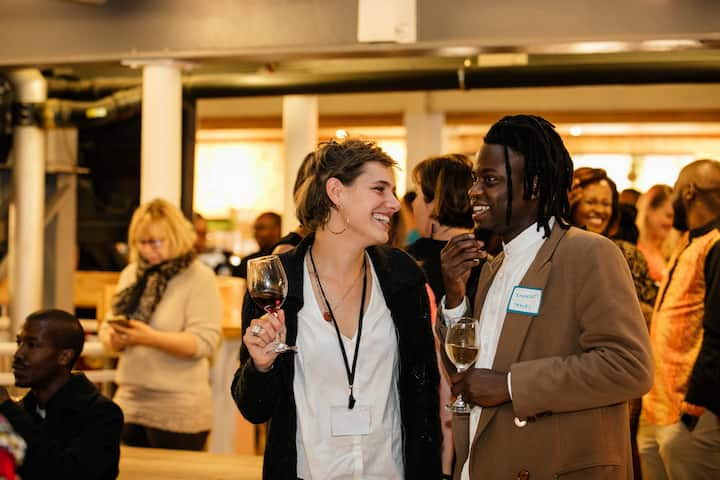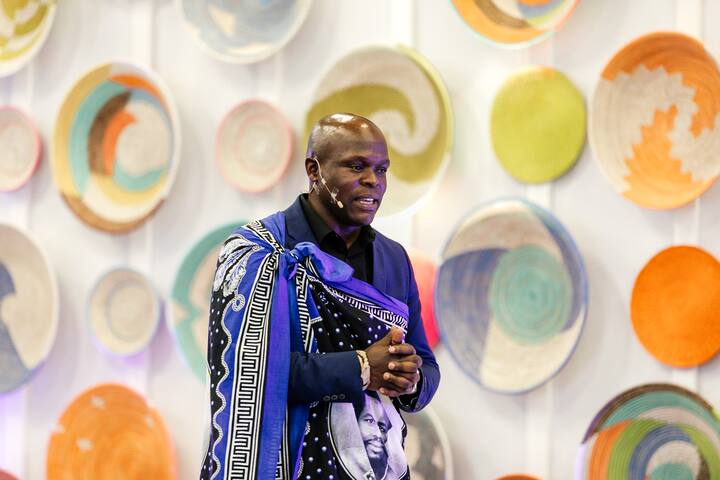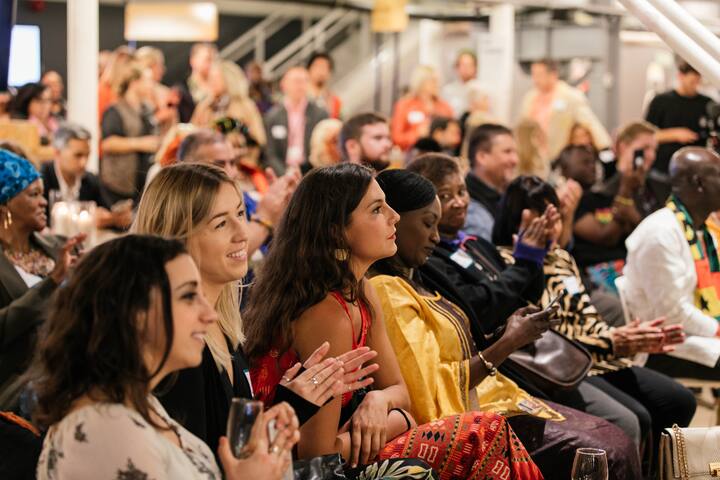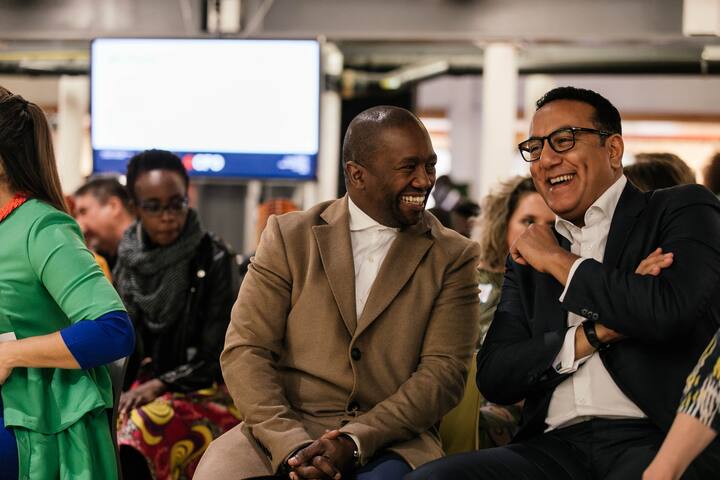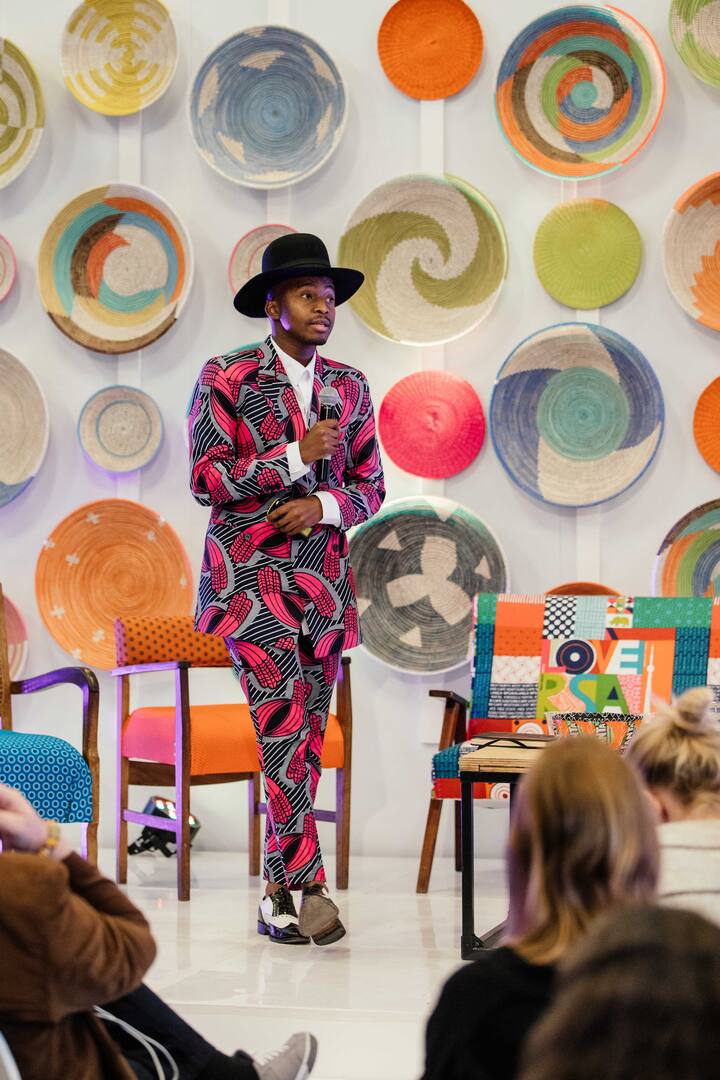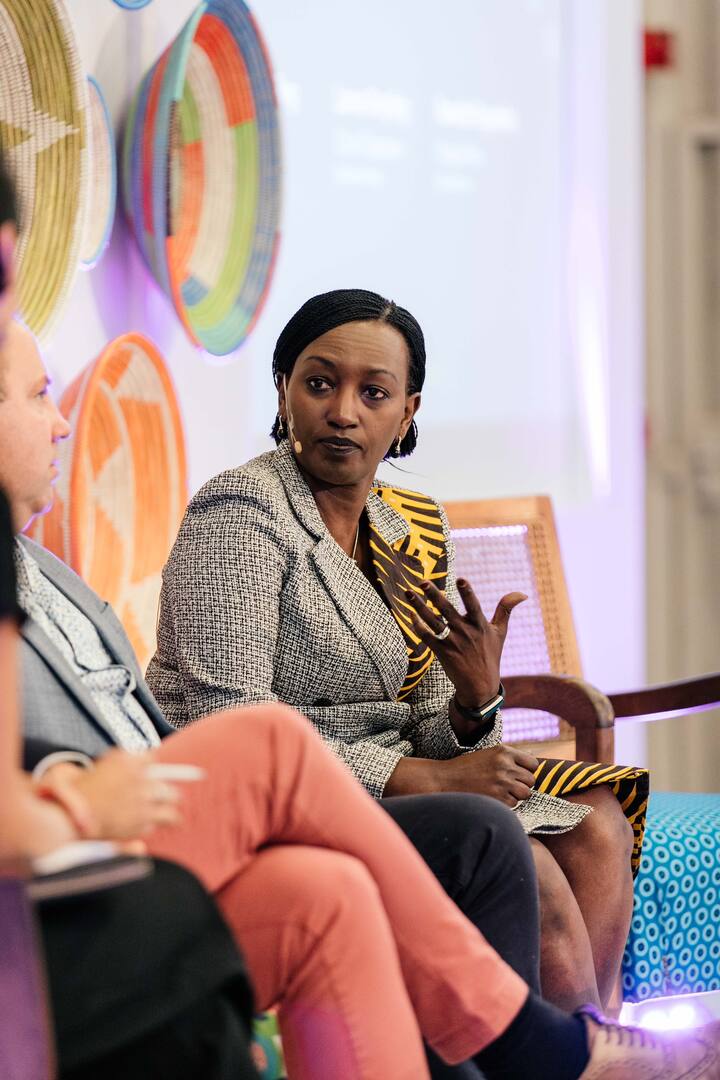 Airbnb Africa Host Spotlight ceremony
This first-of-its-kind event will celebrate the top Hosts and homes on offer across the continent and aims to shine a light on Hosts for the incredible work they do for guests and the benefits they bring to their wider communities.
Airbnb Africa Travel Summit Plenary
The plenary is an intimate, in-person gathering bringing together 200 influencers, experts, policymakers, and changemakers to explore, innovate and collaborate on building a more inclusive and sustainable tourism industry in Africa.
Download agenda
Plenary programme highlights
Keynote addresses
The transformative power of technology in Africa, Bankole Oluwafemi, Big Cabal Media.

Inclusivity and diversity in representing Africa to the world, Zozibini Tunzi, Actor, Activist and former Miss Universe.
Fireside Chat
Bheki Dube from CURIOCITY in conversation with Phakamile Hlazo of Zulu Nomad on building inclusivity in travel.
Technology Panel
Regulating New Technologies, centred on how policymakers and tech companies can collaborate to ensure evidence-based decision making, moderated by Sofia Gkiousou, Public Policy Lead for Emerging Markets at Google.
Meet our plenary speakers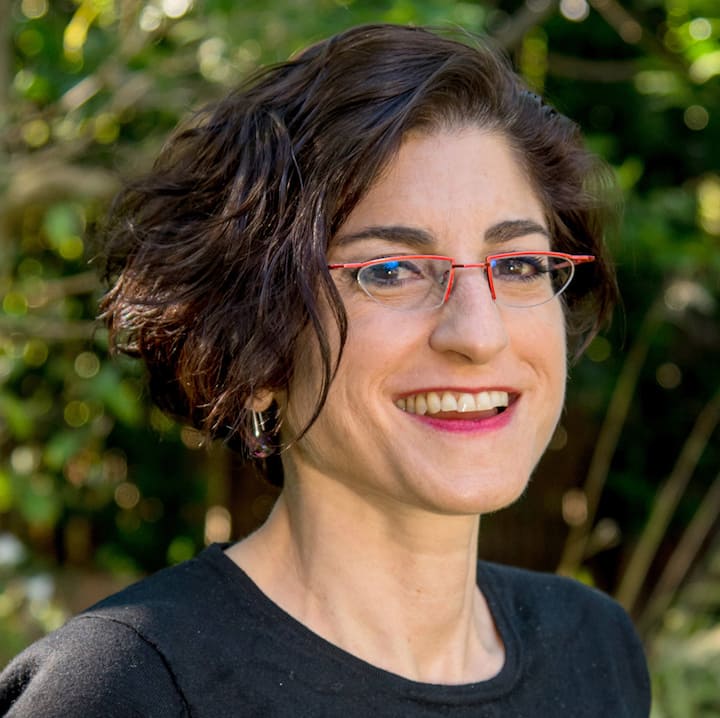 Dr Miriam Altman, Professor of 4IR Practice, Dept. of Economics, University of Johannesburg
Dr. Miriam Altman is Director of Altman Advisory where she supports governments and companies in their economic and commercial strategies. A recognised thought leader, strategist and economist, she has deep experience in economic policy research, and, unusually, also at the coal face of major transformation initiatives.
Ben Anane-Nsiah, Deputy Executive Officer, Ghana Tourism Authority
Ben Anane-Nsiah is a Deputy Executive Officer, General Services of the Ghana Tourism Authority based in Accra. He is actively involved in the planning and execution of strategies designed to propel the development of Tourism in Ghana and is a keen advocate of enhanced Intra-Africa Regional Tourism.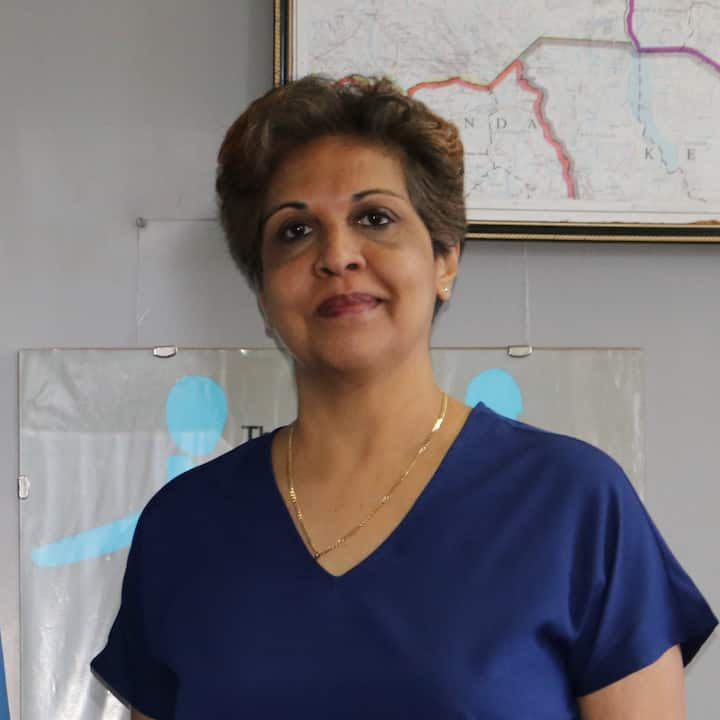 Rita Bissoonauth, Director to the Liaison Office, UNESCO, AU & ECA
Dr. Rita Bissoonauth is the UNESCO Director to the Liaison Office to the African Union and UNECA as well as the Representative to Ethiopia. In 2020, Rita was honoured as one of the 100 Most Influential African women by Avance Media.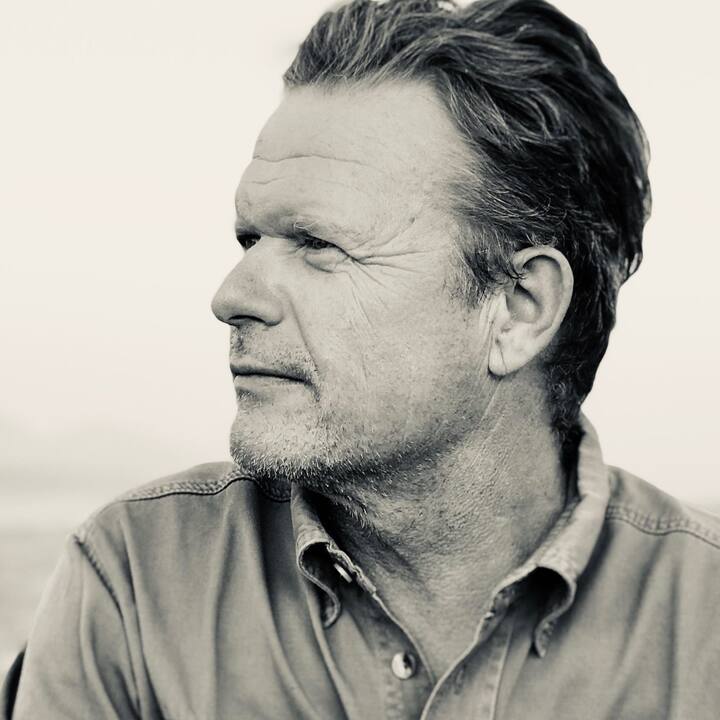 Stephan Brückner, Managing Director, Wolwedans
Stephan Brückner is the MD for Wolwedans Collection of Camps & Lodges as well as the entrepreneur behind the AridEden Project, a multi-faceted NGO that creates opportunities to foster growth and development within vocational training and large landscape preservation in Namibia.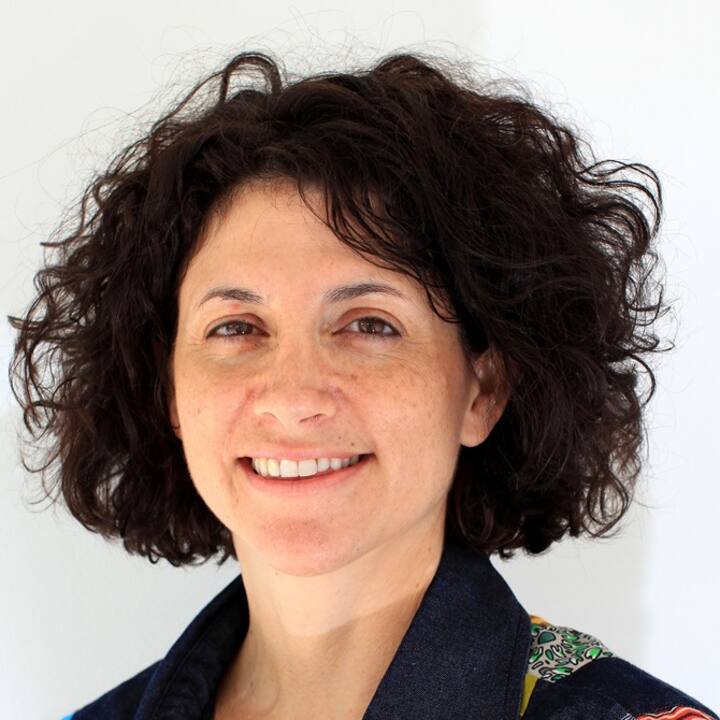 Tanya Cohen, Public Private Growth Initiative
Tanya Cohen is a Comrades marathon runner and works with the Public Private Growth Initiative (PPGI), a South African sector based growth initiative that focuses on unblocking priority inhibitors and opportunities.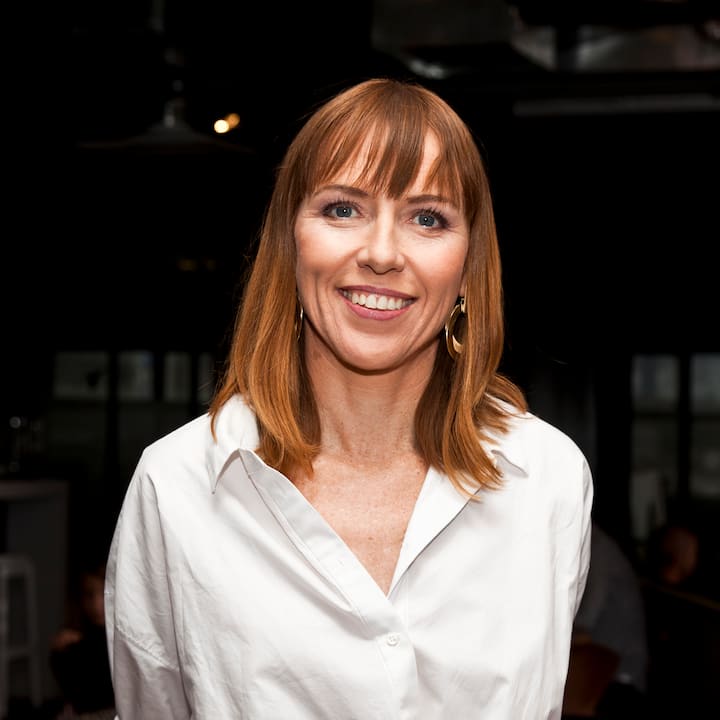 Velma Corcoran, Regional Lead, Airbnb, Middle East & Africa
Velma Corcoran is Airbnb's Regional Lead for Africa and the Middle East. She is responsible for Public Policy, Government Relations and Business Development.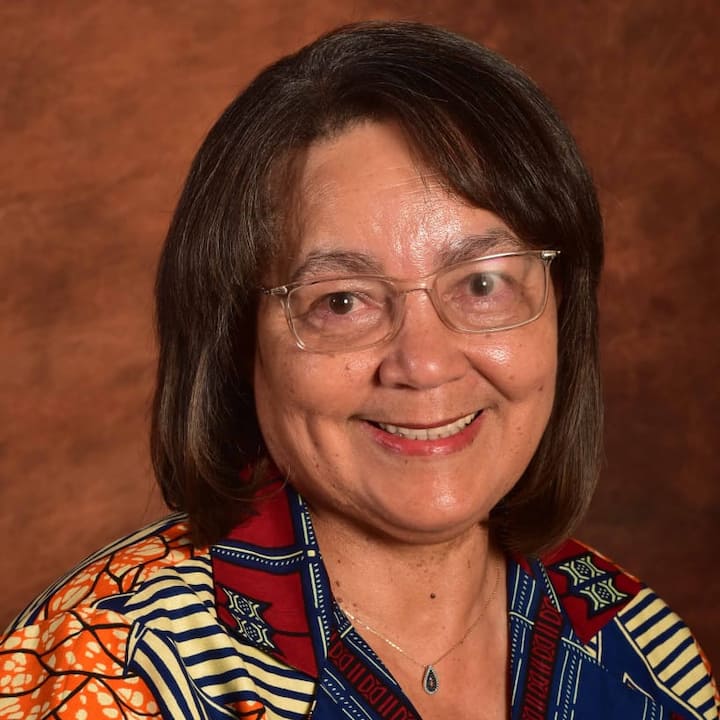 Patricia De Lille, Minister of Tourism, South Africa
Patricia de Lille was appointed as the Minister of Tourism by President Cyril Ramaphosa in March 2023. She is a seasoned politician and public servant having served in all three spheres of government since South Africa's first democratic election in 1994.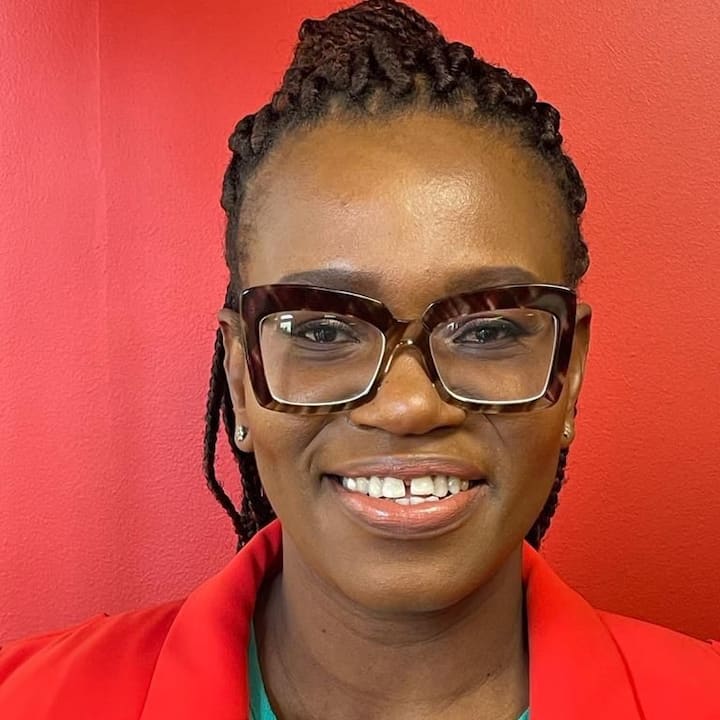 Sthembiso Dlamini, CEO, Gauteng Tourism Authority
Sthembiso Dlamini is currently CEO at the Gauteng Tourism Authority. Before joining the GTA, she was a COO at South Africa Tourism.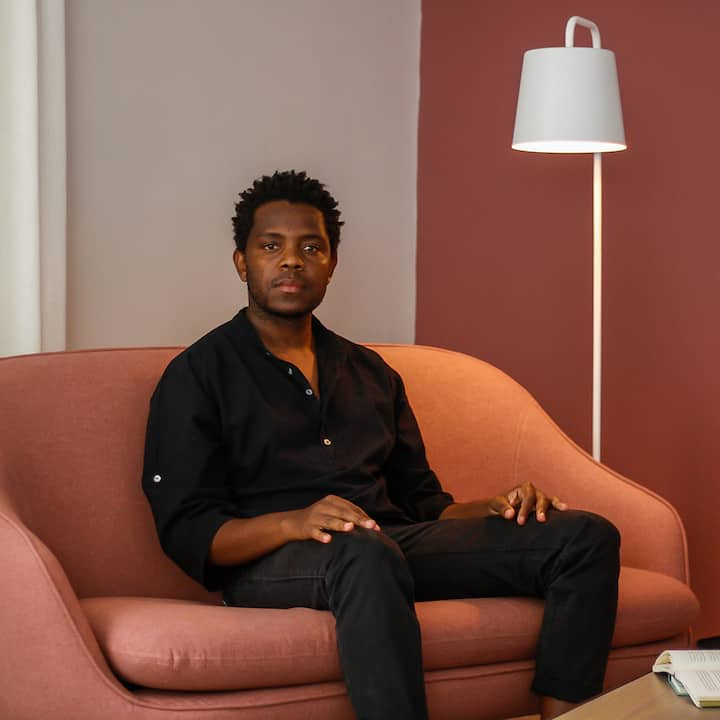 Bheki Dube, Founder and Group CEO, CURIOCITY
Bheki Dube is the founder and Group CEO of CURIOCITY Africa, a leading chain of hybrid hotels, hostels & travel experiences born out of South Africa.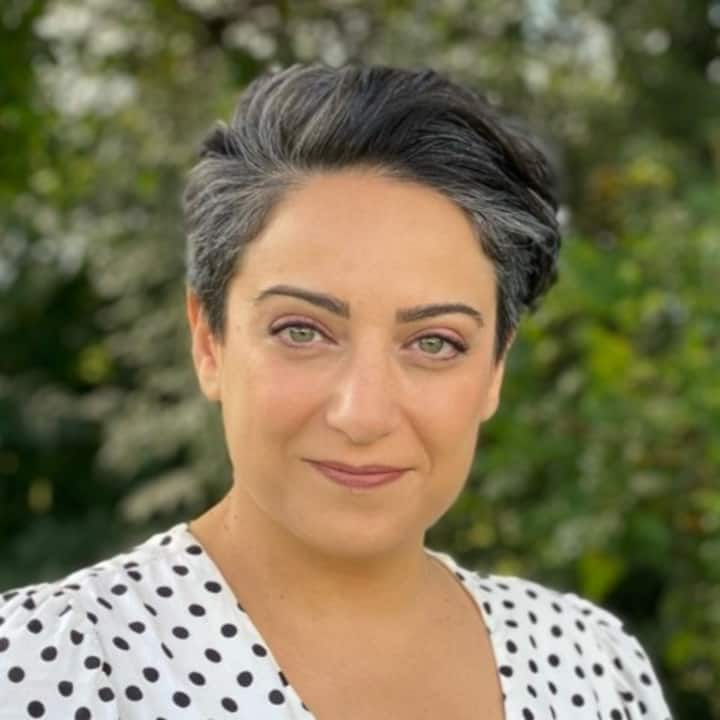 Sofia Gkiousou, Public Policy Lead, Google
Sofia Gkiousou is a senior policy leader and strategist. She concentrates on privacy, platforms and the web. Her background includes policy work in energy and travel as well as research in gaming.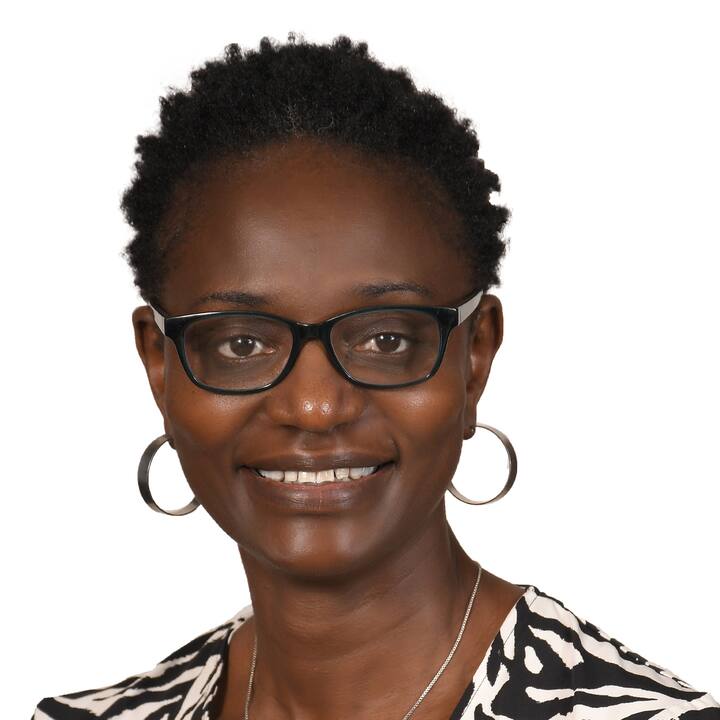 Judy Gona, Founder and Executive Director, Sustainable Travel & Tourism Agenda
Judy Gona is the founder and Executive Director at Sustainable Travel and Tourism Agenda (STTA). She possesses a Master's in Rural Sociology and Community Development with a focus on sustainable development of tourism.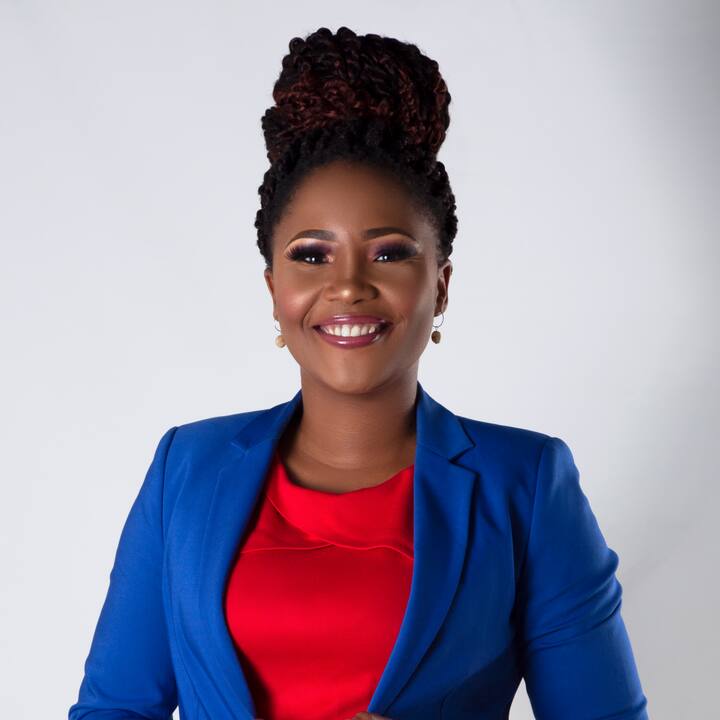 Phakamile Hlazo, Tourism Entrepreneur, Strategist and Founder of Zulu Nomad and InAfrica
Phakamile Hlazo is a seasoned strategist and hands-on operational lead. She has over seven years operational presence in the African travel market, and nine years in change management and digital transformation consulting in South Africa's banking and telecommunications sectors. She is chair of the South Africa Tourism Services Association Access, Inclusivity and Diversity board.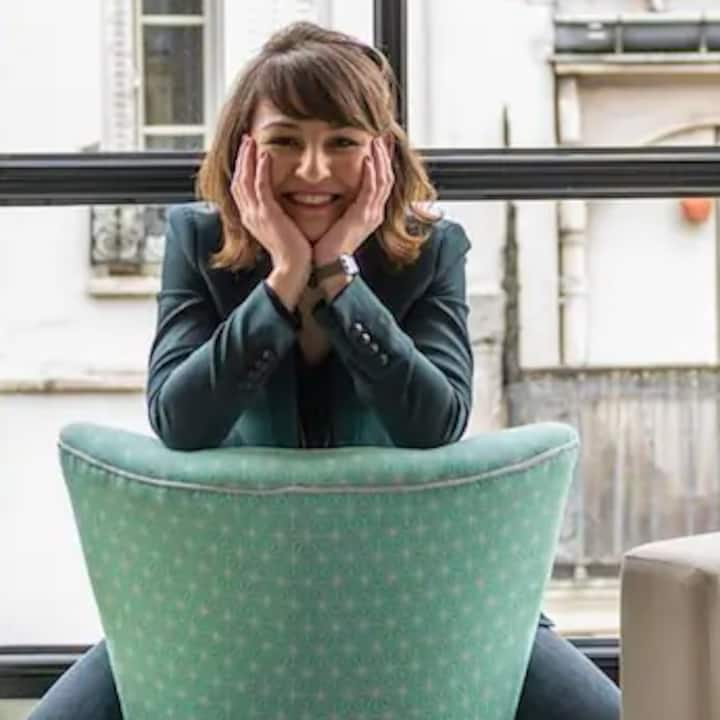 Juliette Langlais, Public Policy Director, Airbnb, Europe, Middle East & Africa
Juliette Langlais is Airbnb's Director of Public Policy for Europe, Middle East and Africa. She is a Public Policy and Government Affairs specialist with 15 years experience in Advocacy, Corporate Communications and Investors Relations.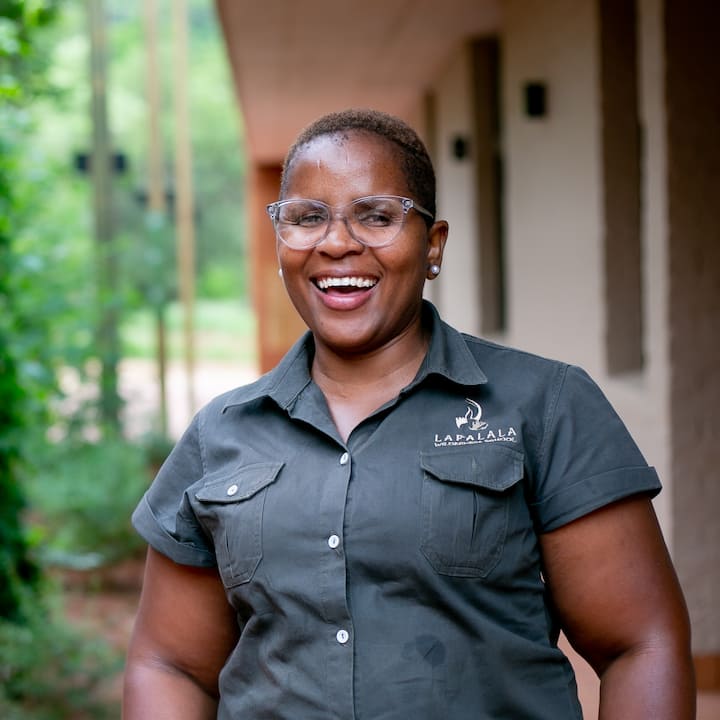 Lizzy Litshani, Environmental Educator & Experience Host on Airbnb
Lizzy Litshani is an environmental educator. In addition to her role as Outreach Coordinator at Lapalala Wilderness School, Lizzy is an Experience Host on Airbnb, hosting a nature trail for guests to uncover the indigenous flora and fauna of the Lapalala Wilderness area. She graduated from the Airbnb Entrepreneurship Academy in 2022.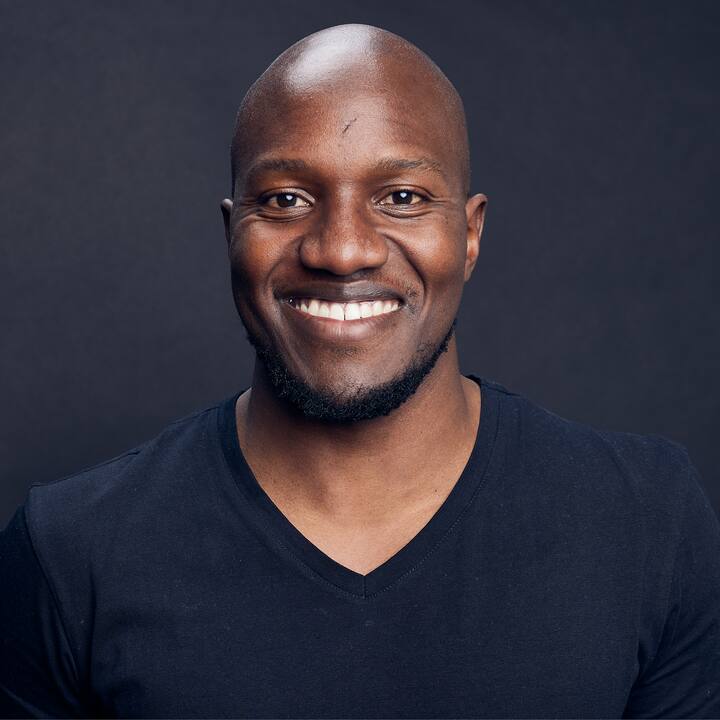 Melvin Lubega, Founder of Go1
Melvyn Lubega is an experienced technology entrepreneur and investor who has built businesses that serve customers on multiple continents. Most notably he built and scaled Go1, a leading technology platform used by organisations and governments in over 30 countries.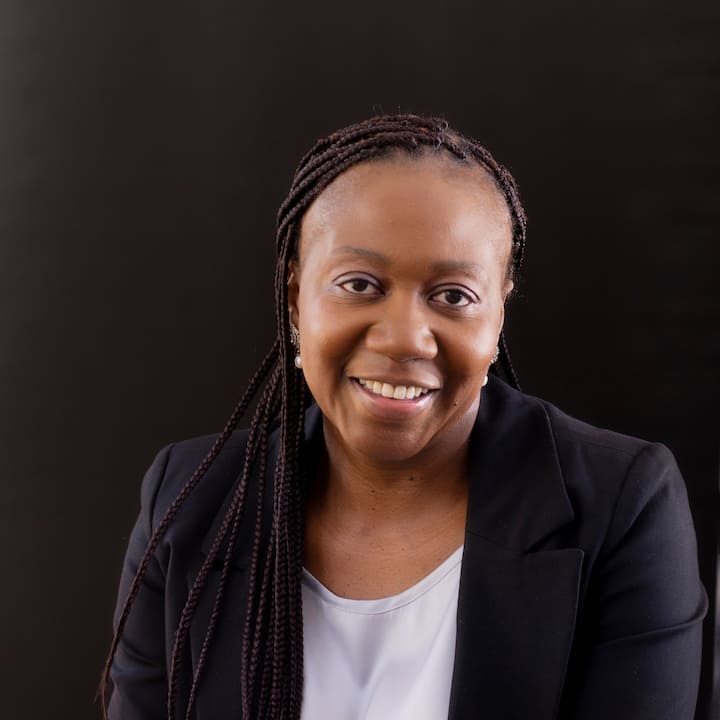 Priza Mantsena, Assistant General Counsel, Mastercard
Priza Mantsena is Mastercard's Assistant General Counsel on Regulatory Affairs for the Eastern Europe Middle East and Africa region.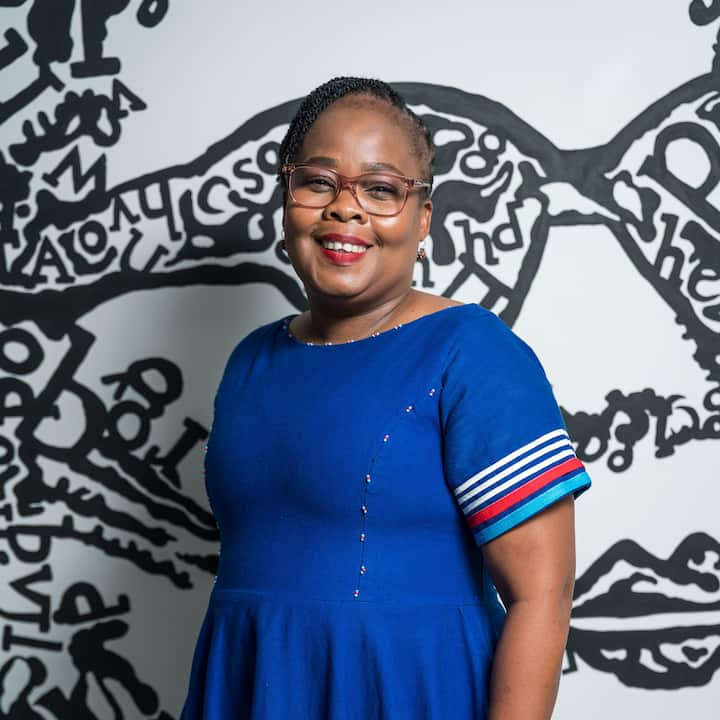 Abongile Mashile, Senior Manager Government Affairs, Google
Abongile Mashile is currently the lead for Government Affairs and Policy for Google in SA. A graduate of the UCT and the Wits School of Government, Abongile has a keen interest in issues of public policy, particularly communications regulatory policy.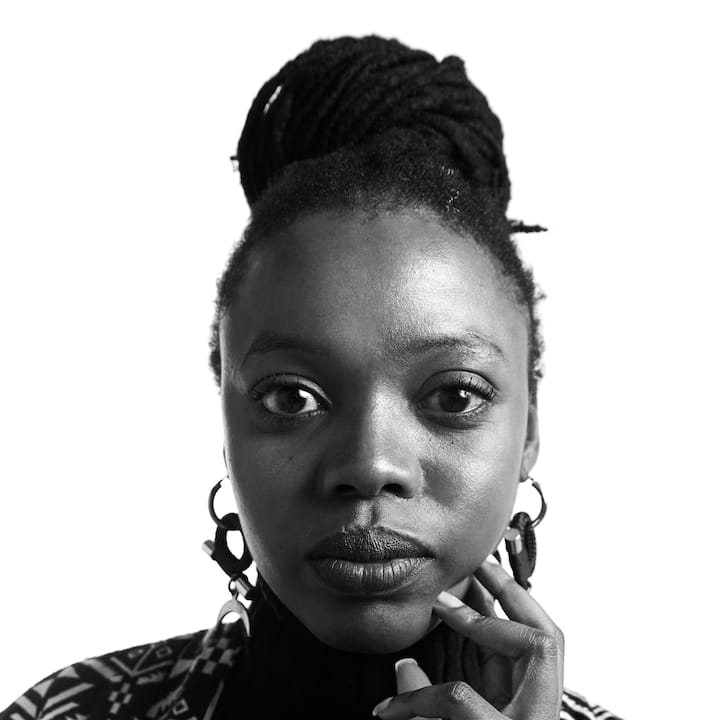 Nwabisa Mayema, Strategic Partnerships Director, Branson Centre of Entrepreneurship South Africa
Nwabisa Mayema is an innovative serial entrepreneur, public speaker and consultant, who has dedicated her career to nurturing business leaders around the globe.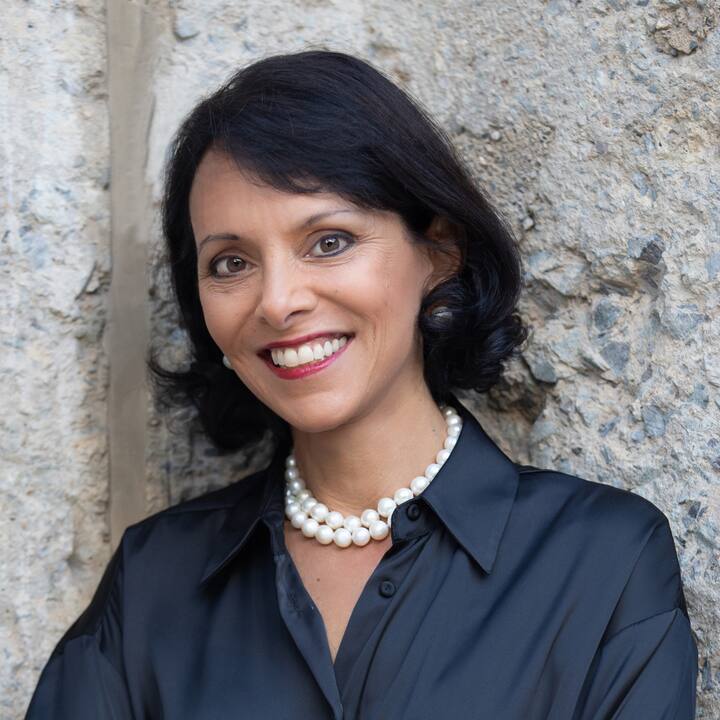 Anita Mendiratta, Tourism & Development Expert and Special Advisor to the Secretary General of the UNWTO
Anita Mendiratta is globally recognised and respected as an executive advisor, author, diplomat, and on-air personality in Tourism and Development. She runs London-based international consulting firm Anita Mendiratta & Associates.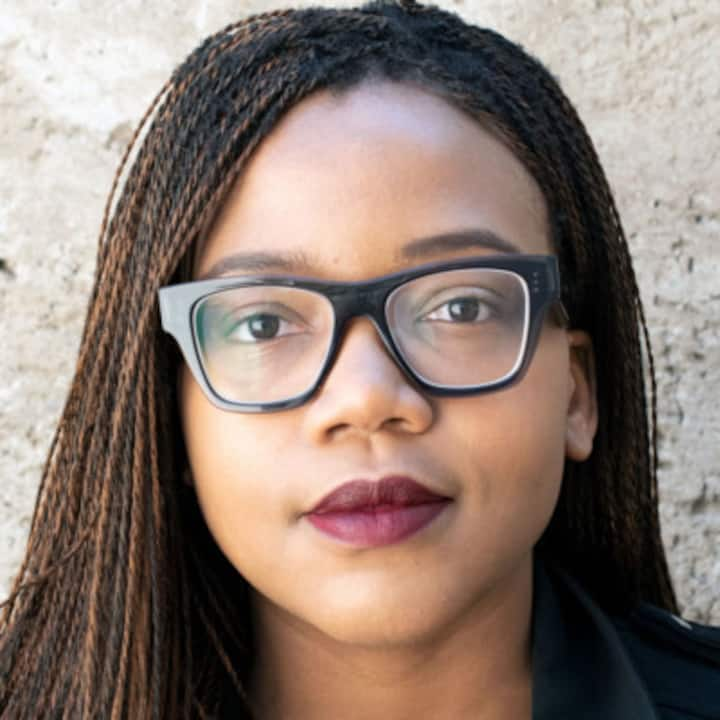 Gwen Ngwenya, Senior Public Policy Manager, Airbnb, Middle East & Africa
Gwen Ngwenya is Head of Policy for Africa and the Middle East at Airbnb. She is a former Member of Parliament and former Head of Policy for the official opposition in South Africa.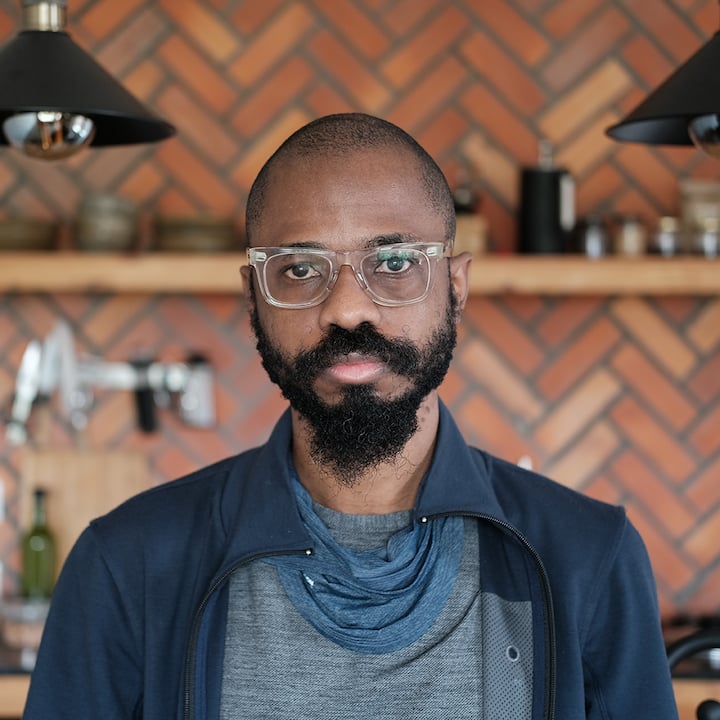 Bankole Oluwafemi, Co-Founder and Director, Big Cabal Media
Bankole Oluwafemi is the co-founder and a director at Nigerian digital media company Big Cabal Media, publishers of Techcabal and Zikoko. He currently supports marketing and editorial functions at Paystack.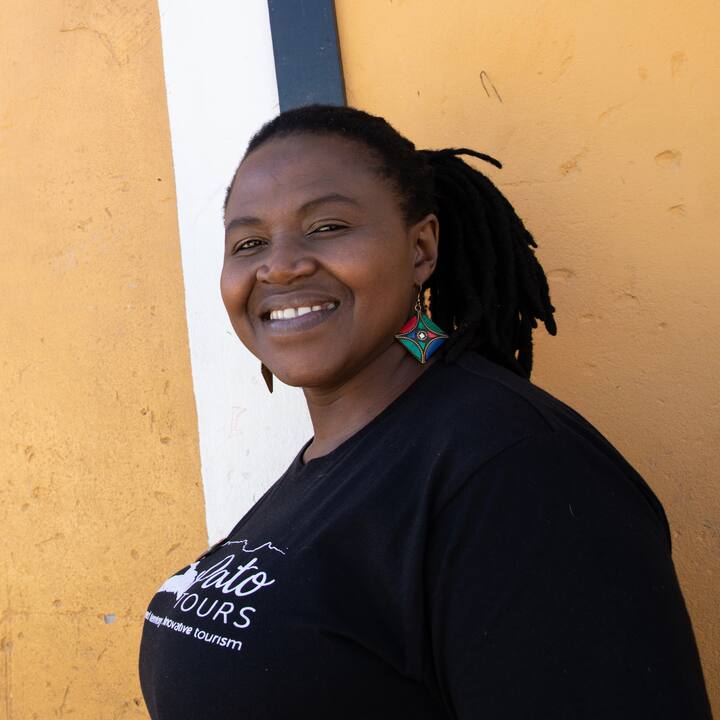 Mhinti Pato, Founder and Director, Sakhisizwe Youth Development Programme and Pato Tours
Mhini Pato is founder and director of the after-school programme SakhisizweYDP in Imizamo Yethu in Hout Bay in the Western Cape. In addition, she runs Pato Tours and is an Experience Host on Airbnb. She graduated from the Airbnb Entrepreneurship Academy in 2017.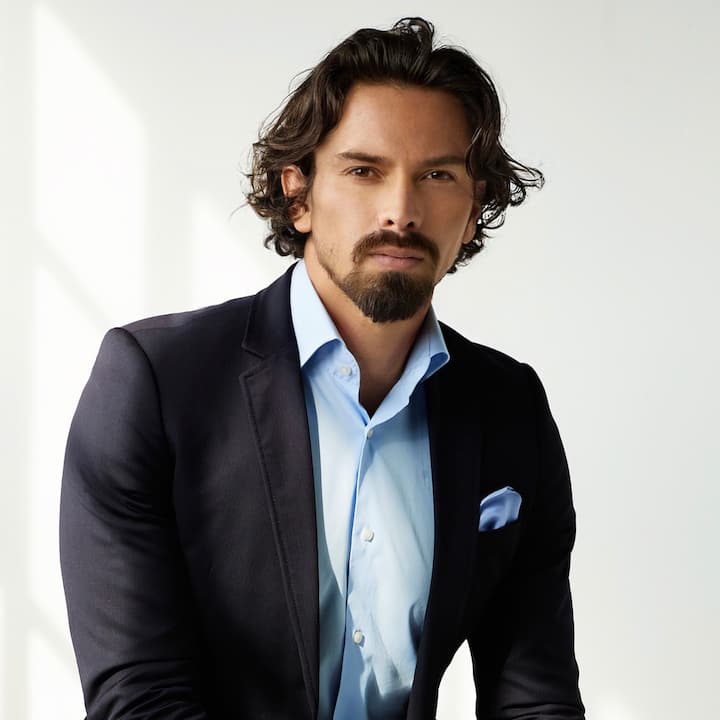 Andres Perez, Co-Founder & Director, Fintech Association of South Africa
Andres Perez is the Co-Founder and Deputy Chairman of the FinTech Association of South Africa. An alumnus of the Naval Academy, Andres graduated with honors as a Second Lieutenant and holds a BCom in Business Management. He further specialized in fintech at Berkeley University, solidifying his expertise in the intersection of finance and technology.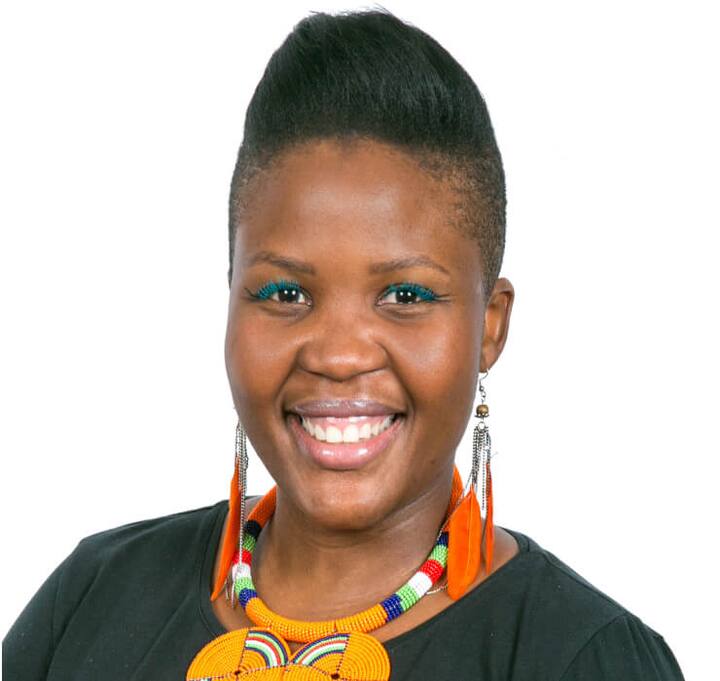 Lethabo-Thabo Royds, Head of Content & Programme, World Travel and Tourism Council
Lethabo-Thabo Royds has worked in digital and Travel & Tourism for over a decade. She is currently Head of Content & Programme at the World Travel & Tourism Council (WTTC) where she leads content for the organisation focusing on its annual Global Summit, thought leadership, and consumer content.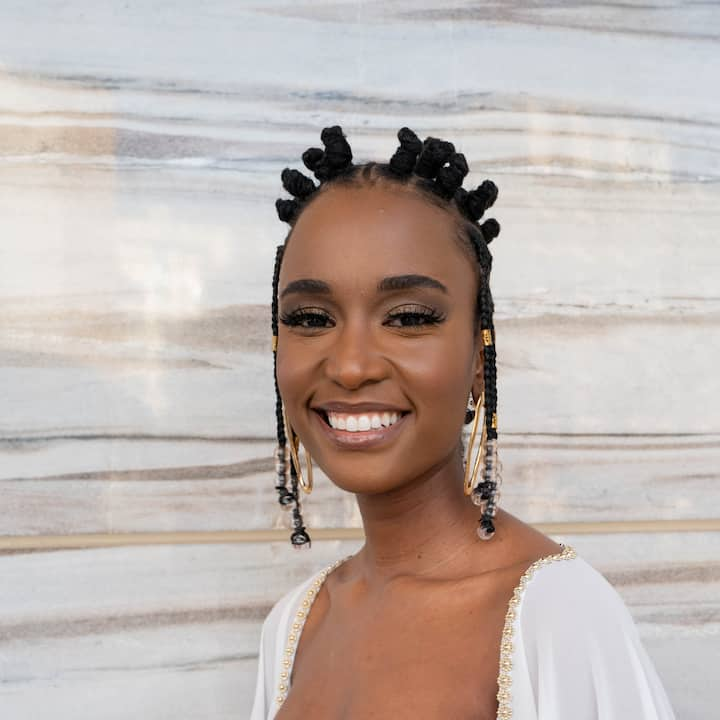 Zozibini Tunzi, Actor, Executive Producer and Activist
Zozibini Tunzi made her debut as an actress in 2022 as part of the cast of the internationally acclaimed, The Woman King. As Miss Universe 2019 - 2020, Zozibini was known for redefining the beauty narrative on natural hair. A strong feminist and advocate for women and girls' rights, Zozbini uses her platform to advocate for equal rights and works closely with the United Nations on their HeForShe Alliance to accelerate progress toward gender equality.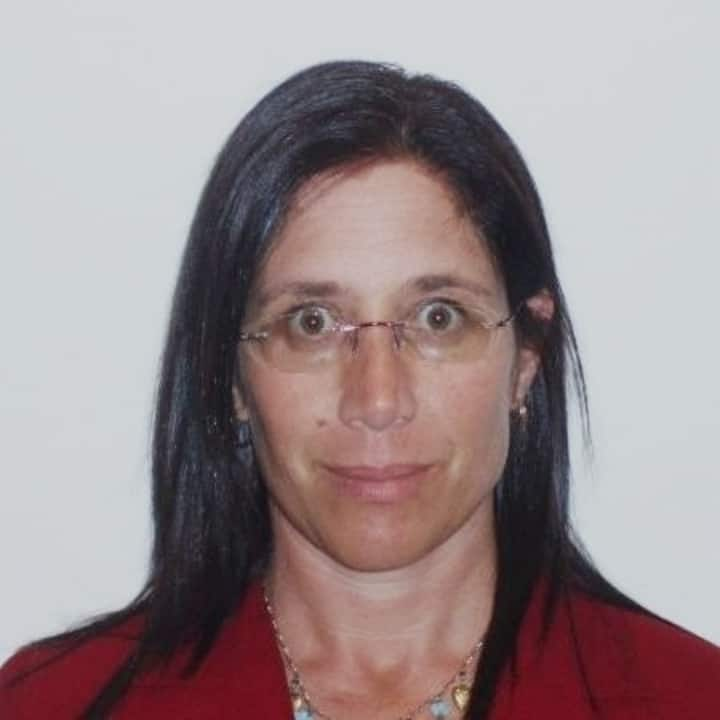 Tanya van Meelis, Acting Deputy General, Department of Trade, Industry and Competition
Tanya van Meelis is the Acting Deputy Director General for Transformation and Competition at the Department of Trade, Industry and Competition (the dtic).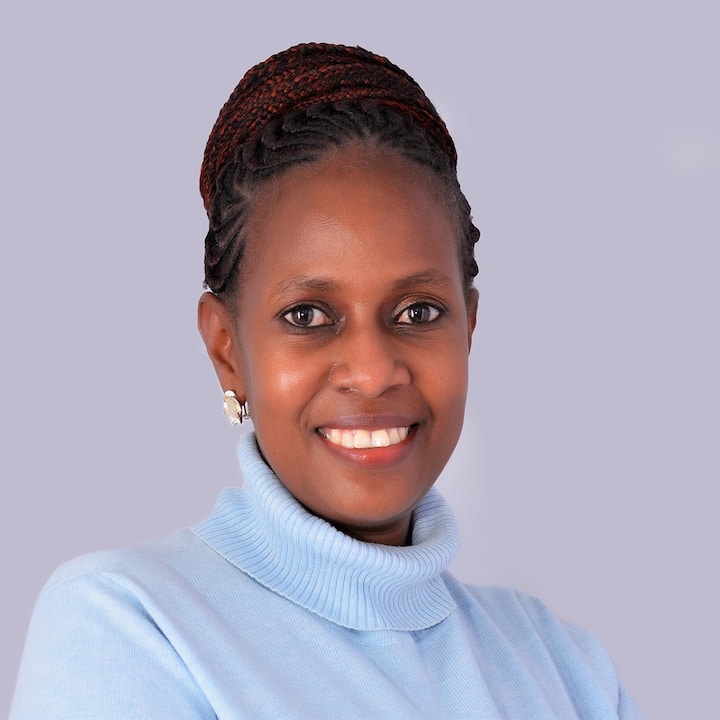 Winfred Wangari, East Africa Programme Manager, Organisation for Refuge, Asylum & Migration
Winfred has over a decade of experience working in the humanitarian sector, with a particular focus on self-reliance programming. Winfred has worked with displaced populations in Kenya; both urban and camp-located refugees supporting the economic advancement of refugees and asylum seekers. Currently, she serves as the East African Program Manager for ORAM, coordinating Kenya and Uganda country programs.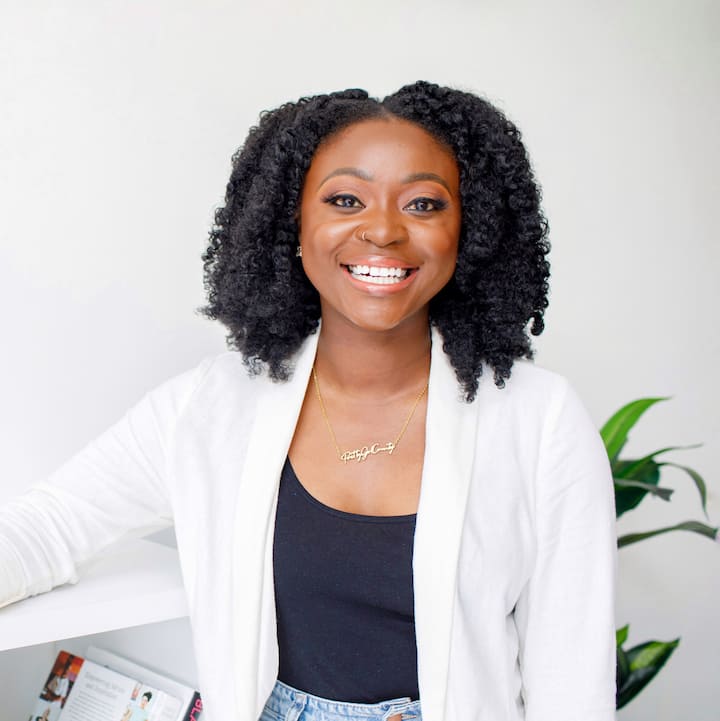 Master of Ceremonies, plenary
Afua Osei
Afua Osei is the co-founder and CEO of She Leads Africa and an accomplished policy expert with a strong focus on digital entrepreneurship and women's economic empowerment in Africa.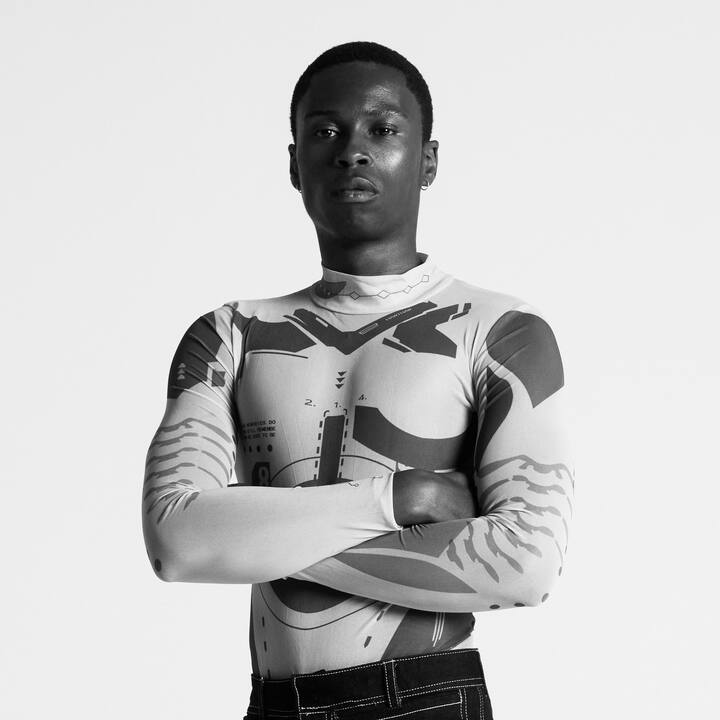 Performer, plenary
Bongeziwe Mabandla
Known as the enigmatic spirit of African Soul, South Africa's Bongeziwe Mabandla is a multiple award-winning artist who has recorded four acclaimed albums and performed on an array of national and international stages.
Related articles
Find out more about how Airbnb supports inclusive and sustainable tourism